Blackwolvez® & Trip Sevenz™ Shoez
Blackwolvez® & Trip Sevenz™ Shoez, are a Italian designed brand. Handcrafted and made in Italy, built to last longer than most shoes with style & diversity to both brands.
The feature drop
Available to pre-order for 30 days
BUY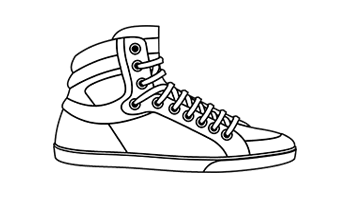 Blackwolvez® Shoez
Fashion high top
A perfect combination of high-end sneaker design, great lightness and a very versatile style
Authentic Italian manufacturing
Each design is meticulously constructed by a skilled network of selected Italian artisans, there are no finer hands in the field. The handcrafting and the materials, are state-of-the-art.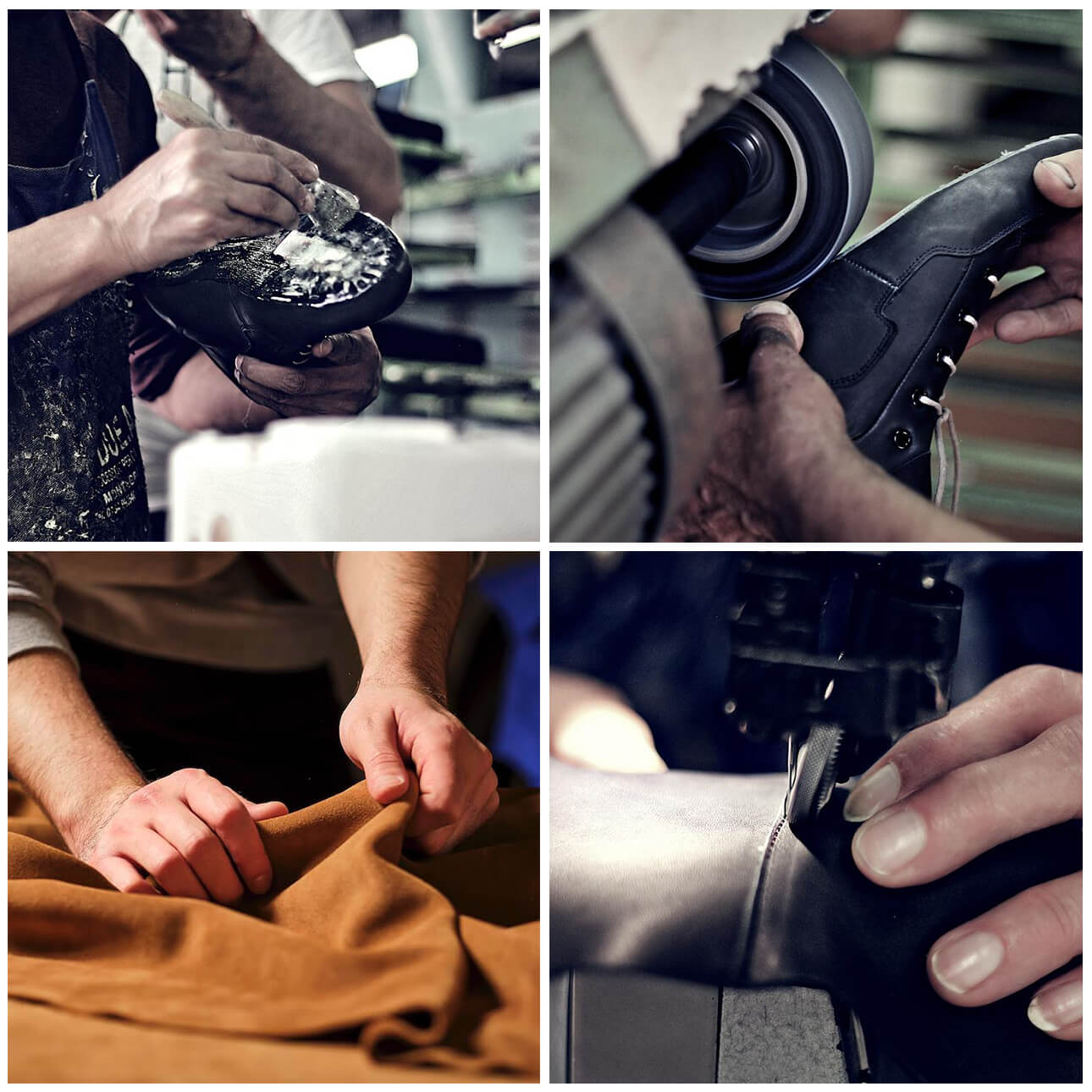 Share these designs with your community
About Blackwolvez® & Trip Sevenz™ Shoez
Blackwolvez trademark apparel are found online through their website www.fullmoonrecordzllc.com, for more information on Trip Sevenz™ go to www.tripsevenzrecordzllc.com. Full Moon Recordz LLC website features more items to showcase each logo(s) published by the brand itself such as Cali Twist, Feather Ma'at, & $mack City (Smack City) shoes as well. Offering a taste of everything for Trip Sevenz trademark shoes difference in logo(s) & style, both are a dynamic timelessness showcase some may be limited edition on sale at a quality price. Trip Sevenz Sk8 Shoez & the Gold Symbol for Trip Sevenz™ brand itself on shoes. Made for all people of any kind.
https://fullmoonrecordz.com/bio